Our Services – Polished Pets
TLC for your beloved pet!

Procedure
On arrival, it will take about 5 minutes to set up.
If it's your first visit with us, you will be asked to fill out one of our customer record forms.
This will enable us to familiarise ourselves with your pet and the service you require.
When we come to you it's a totally different experience for your pet.
Your pet doesn't have to be stuck in a cage in a salon surrounded by other noises and barking dogs.
There is no stress or mess. We come to your house with a clean, fully equipped grooming salon.
We have our own power and hot water supply on board, heated towels and all the latest equipment.
Services we offer
•    Warm relaxing Hydro Bath for wash and blow dry
•    Clipping & Scissoring
•    Hand Stripping
•    De-Shedding
•    Full Groom
•    Nail & Ear Care
•    Flea Rinse Treatment
BATH & BLOW DRY ONLY
•    Two warm washes and deep massage with our organic natural shampoos, without stripping the coat of its natural oils. This will leave the dogs coat smelling fresh, soft, shiny and squeaky clean.
•    Brush, de-tangle and blow dry.
•    Scissoring around the feet and clipping underneath pads.
•    Nails clipped
•    Ears cleaned and plucking if required.
CLIPPING
You can choose from either a simple clip down of the body and legs, leaving the head and tail to be styled accordingly.
You might prefer to have your dog professionally clipped to breed standard.
For example, the standard poodle with scissored legs and a topknot.
All clipping includes inside of pads and sanitary areas.
HAND STRIPPING (to keep the coat texture and colour)
Hand stripping is the process of removing the dead hair from the coat of a non shedding dog. This can either be done by using a stripping knife or by using the fingers.
This technique is most suitable for terriers, long haired Jack Russell or any cross with a wiry coat.
A hard, wiry coat has a cycle where it starts growing and then sheds as it reaches maximum length.
Please note some dogs will not tolerate this technique and find it uncomfortable.
COAT KING STRIPPING
Coat King stripping technique is tolerated better than Hand Stripping, and a more comfortable process for the dog.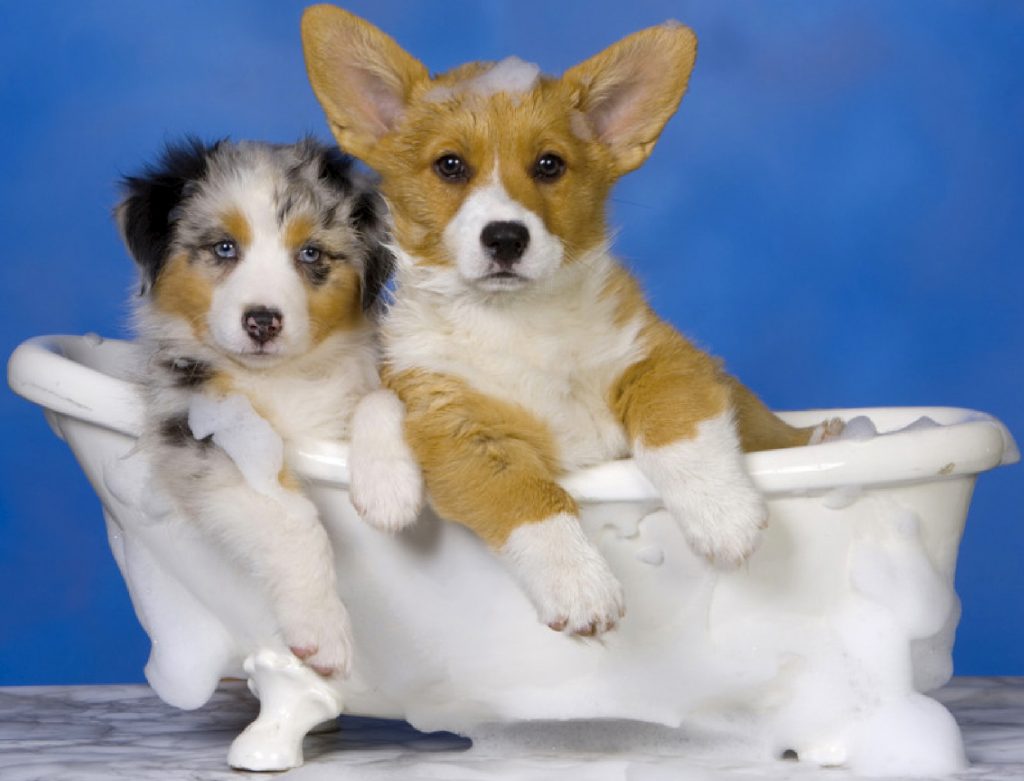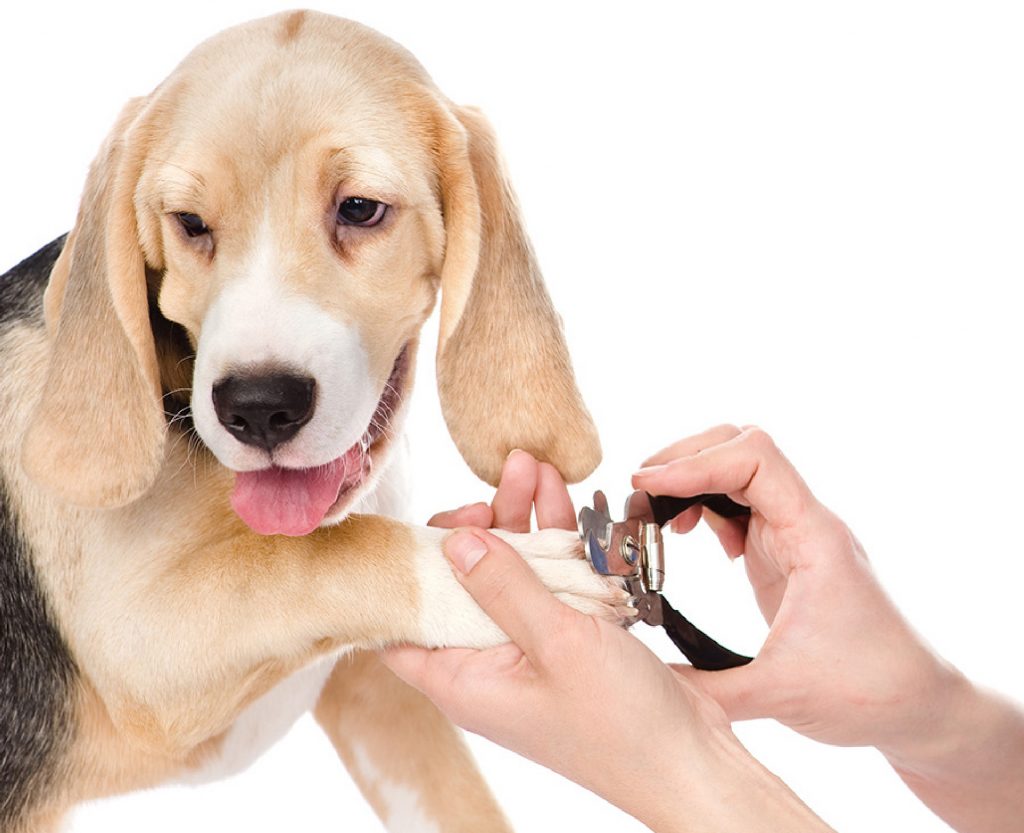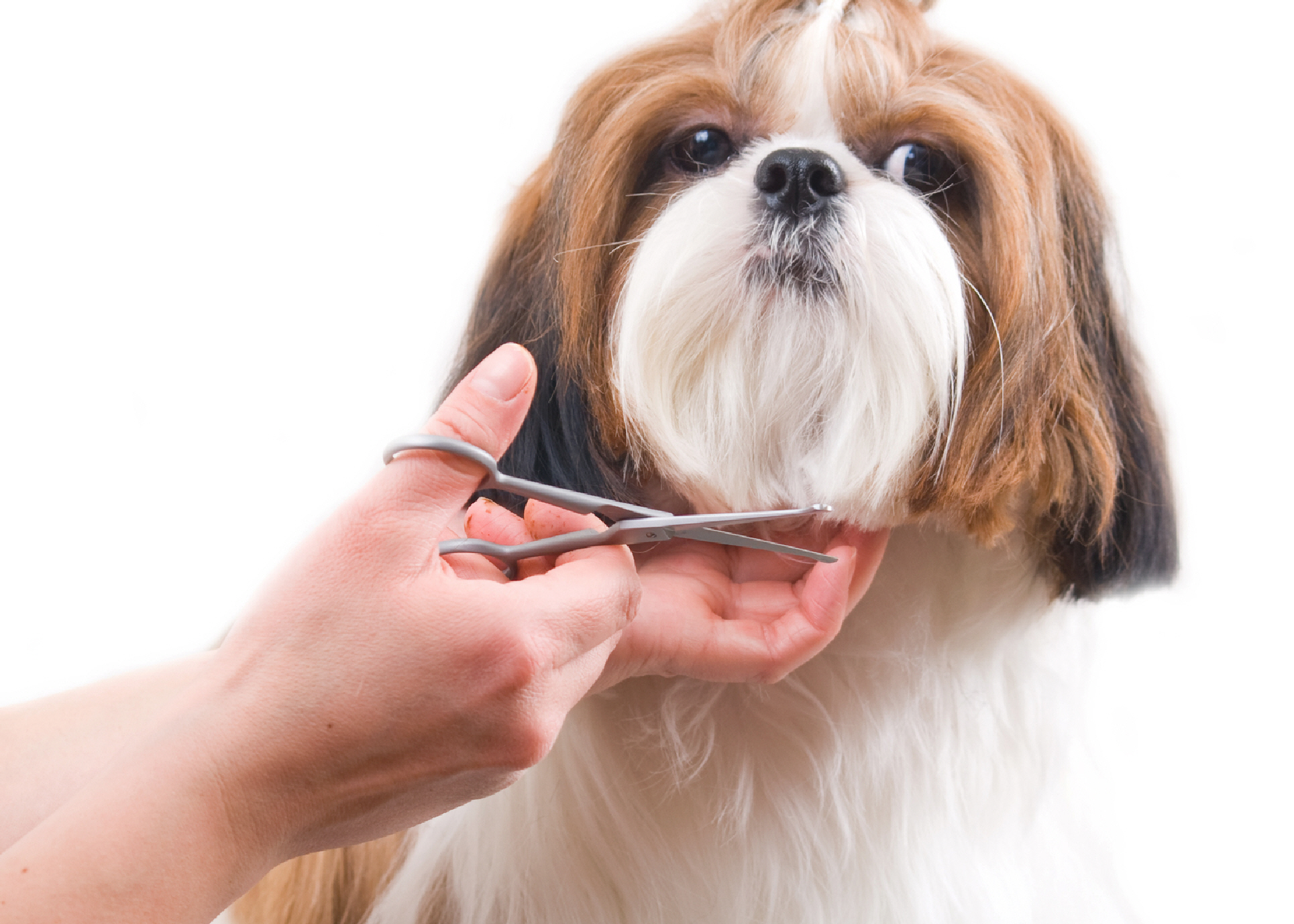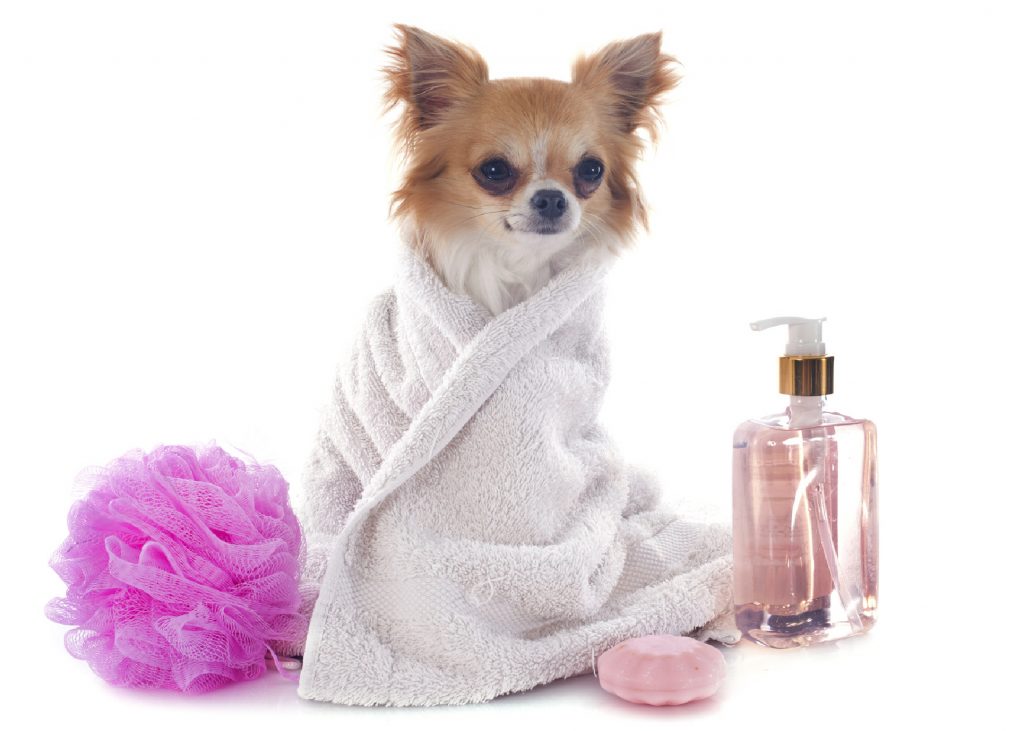 Interested? Speak to us now
Call Polished Pets on 07930 356449